♦️ ^_^ ♦️️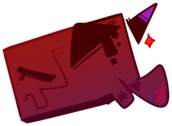 About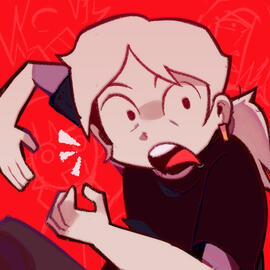 Im Afreen / Chromio. An illustrator and hobbyist artist who wants to pursue animation in the industry someday. I mostly draw original characters and art.I use Paint tool SAI / Clip Studio Paint for drawing. Adobe Animate and Vegas Pro 17 for animation as well!Primarily focusing on freelancing and doing character stories on the side.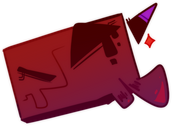 🔺
Deserving of it's own section. Pitch concept I've been building since 2018! It's a passion project of that I'm currently working on!
---
Red Edges is a dystopian sci-fi, action adventure & psychological drama.
In a future within an imitation Earth, A recently comatose awaken young boy finds himself between a group of radicals against a giant corporation hailed as humanity's saviors.
---
I primarily draw the trio above. They are the main prominent characters you'll catch most of the time!I've got other stories as well on the sidelines, just not as polished is all.
---
Stay tuned for more updates in the future!